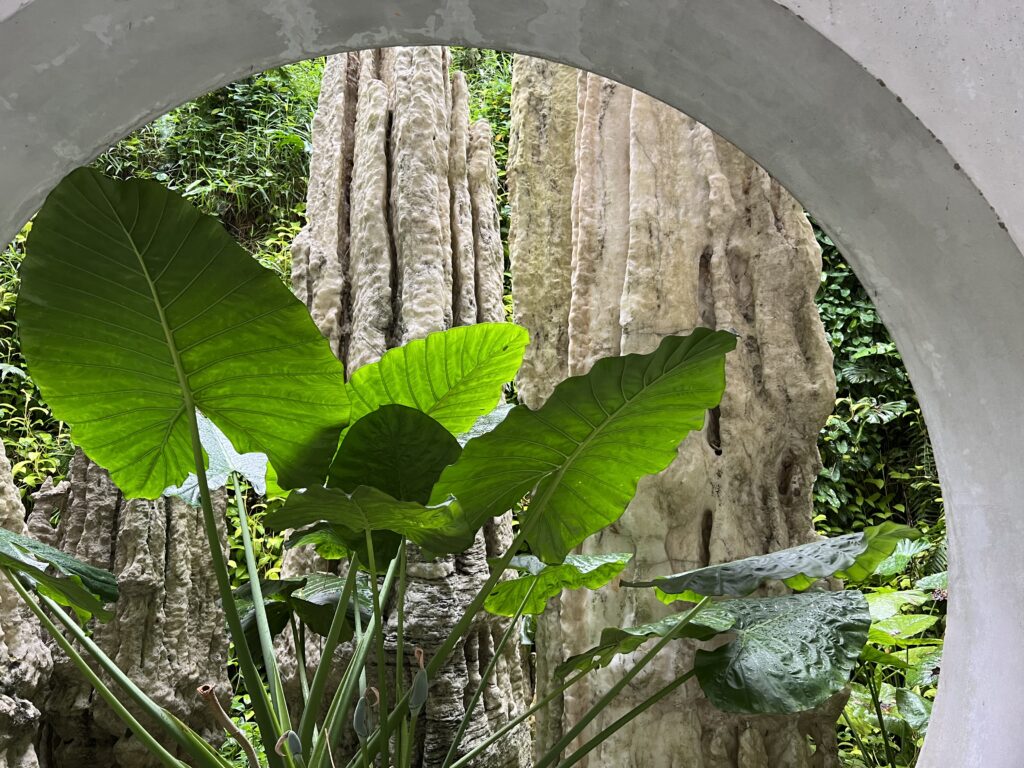 Our Team who never stop caring!

Professional Values
Compassionate, Passionate, Caring, Respect…

We are a team of trained and experienced; highly qualified nurses and administrators.
about promoting a holistic and best possible experience.
Everyone of us strive for truly personalized Women and Fertility health care for all of our patients through productive conversations with all team members and patients
about ways to achieve respect and outstanding care for all.