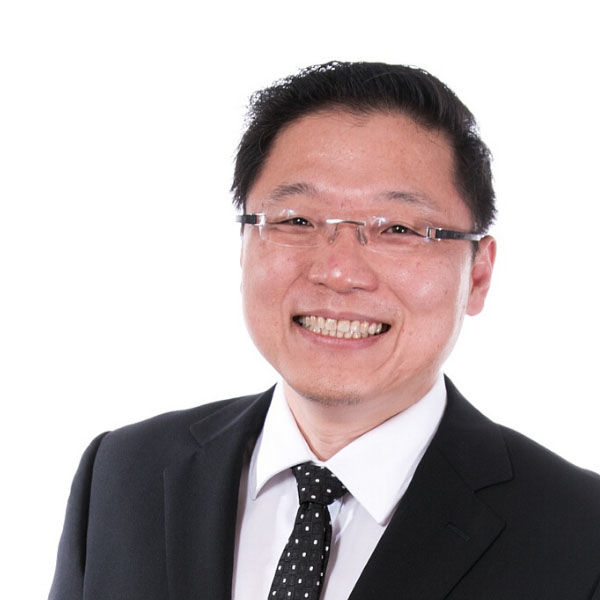 Qualifications
Founding Medical Director of Virtus Fertility Centre
Specialist in Obstetrics and Gynaecology – MRCOG (UK)
Bachelor of Medicine, Bachelor of Surgery – NUS (Singapore)
Graduate Diploma in Acupuncture – SCTCM (Singapore)
American Society of Reproductive Medicine
Obstetrical and Gynaecological Society of Singapore
Royal College of Obstetrics and Gynaecology (UK)
HMDP (Singapore Ministry of Health Award for Male Infertility)
Clinical Focus
Infertility
Male Infertility
In-vitro Fertillisation (IVF)
Endometriosis
Dr Roland Chieng is a certified specialist in obstetrics and gynaecology with special interests in reproductive endocrinology, in-vitro fertilisation and male infertility. He obtained his basic medical degree from the National University of Singapore and his specialist degree from The Royal College of Obstetricians and Gynaecologists in the United Kingdom. Additionally, he is adept in reproductive microsurgery and fertility preservation in cancer.
In addition to actively practicing reproductive medicine, Dr Chieng had additional subspecialty training in Melbourne when he was awarded the Health Manpower Development Plan (HMDP).
He has also received fellowships in Male Infertility, Reproductive Microsurgery and Assisted Reproductive Technologies.
Upon returning from Melbourne, Dr Chieng continued to provide his expertise services on reproductive medicine in Singapore General Hospital as consultant in the Department of Obstetrics and Gynaecology. He is recognised for his work in fertility preservation and oversaw both the Fertility Preservation Section and Advanced Gynaecological Endoscopy in Singapore General Hospital.
In 2010, Dr Chieng started his private practice at Parkway East Hospital and Mount Elizabeth Novena Hospital.
Other than his experience in Obstetrics and Gynaecology, Dr Chieng is also a registered acupuncturist in Singapore, having graduated from the Singapore College of Traditional Chinese Medicine. He is also actively involved in research into incorporating TCM knowledge into today's fertility therapy.
We are a team of trained and experienced, highly qualified nurses that strives to provide you with the best possible experience with us!
We will gladly answer any questions you may have about your treatment and we will also provide you with all the advice you will need to get through your journey to parenthood.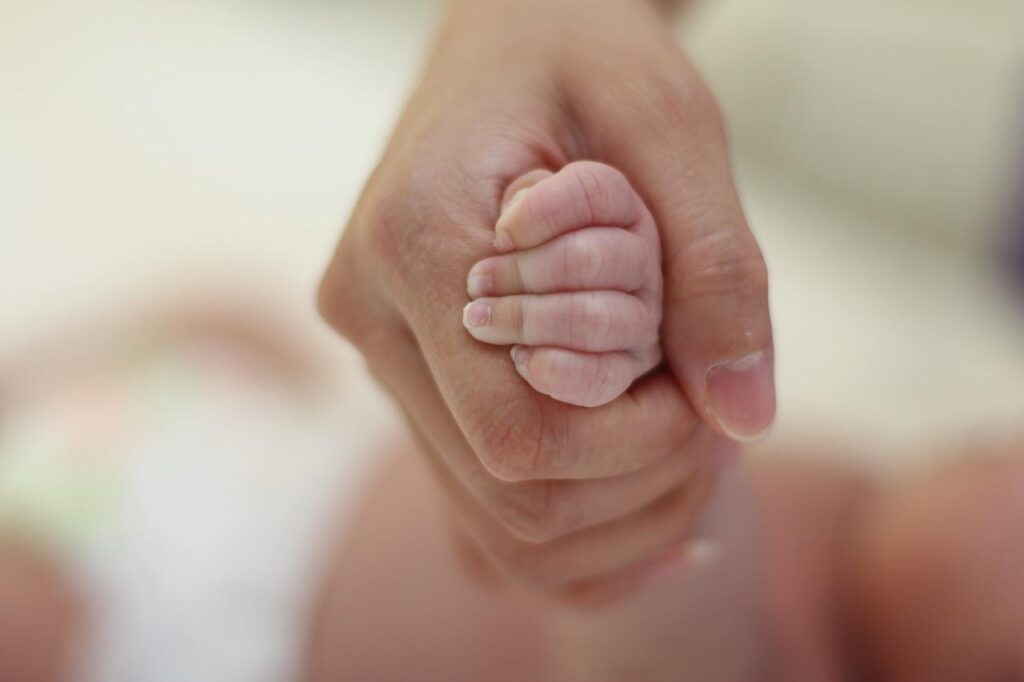 We believe in providing a holistic approach towards treatment for our patients, with acupuncture and moxibustion that tie in with our fertility focus. 
With 15 years of fertility-only clinical work, we have established highly successful treatment programmes.
Other than results, our organisation also places heavy emphasis on patient-oriented medical care in order to provide pleasant experiences for all our patients.